Jump to Section:
Who Is This Program For?
The Advanced Certificate in Video Game Publishing is designed for graduates and professionals who wish to have a comprehensive understanding of the gaming publishing business in order to increase their odds of successfully launching a game and stand out from the competition. Participants may be developers who want to acquire business insights and incorporate them into the game development process or business professionals who want to refine or update their skills to create powerful and innovative go-to-market plans that incorporate the industry's latest trends.
This program is something the gaming industry needed. It provides a 360º perspective on the business side of video games to build an optimised value proposition for the players.

Javier Uriz
World-Class Faculty
Faculty Leadership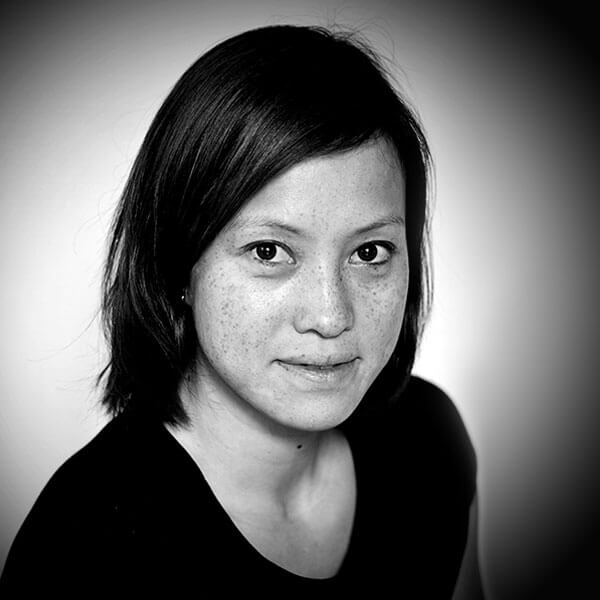 Kim Tran
As VP Marketing and Sales for Ubisoft Mobile, Kim Tran oversees marketing, player acquisition and revenue generation worldwide and across the Ubisoft portfolio of games. Since learning advanced computing and management, Kim has sought to apply digital technology and data to solve real-world business problems and help brands engage with people autonomously at scale. After working at IBM with data software and helping to found a data-tech start-up later on, she joined Activision Blizzard EMEA as Director of Media, CRM and Data Marketing in 2017, where she combined a player-centered marketing philosophy with data and automation to launch the fastest-selling World of Warcraft expansion of all time, "Battle for Azeroth," generating a record breaking 3.5 million sales in day one of the launch.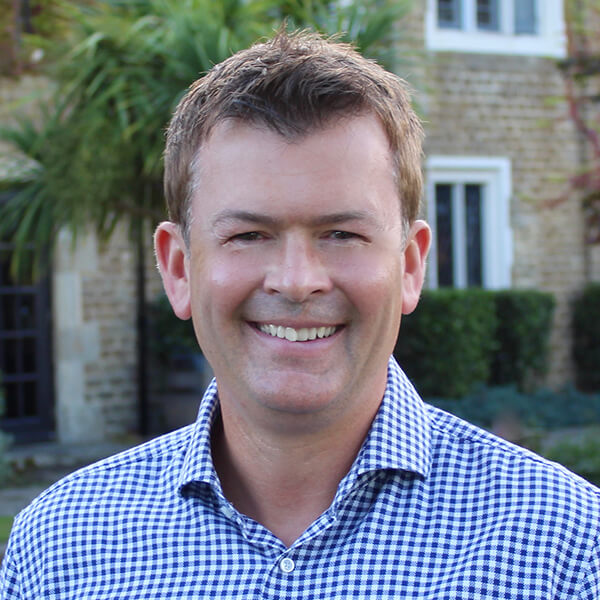 David Tyler
David Tyler is a highly experienced marketing leader with over 20 years spent growing brands in a range of markets from the oil industry to consumer electronics and the video game sector. With a lifelong passion for games, David has spent much of his career deeply involved with the Call of Duty franchise at Activision Blizzard having joined them as a UK marketeer in 2006 and later running the Call of Duty franchise as Vice President for the International Region from 2012 until 2019. David was an integral part of the franchise leadership that grew Call of Duty from a challenger brand to one of the largest entertainment franchises in the world. After a period of marketing consultancy in 2020, David joined Tencent, the tech and gaming giant, as the Global Marketing Director for PC & Console Games, where he leads the consumer marketing of internally developed titles and consults across Tencent partner studios on all aspects of their go-to-market plans.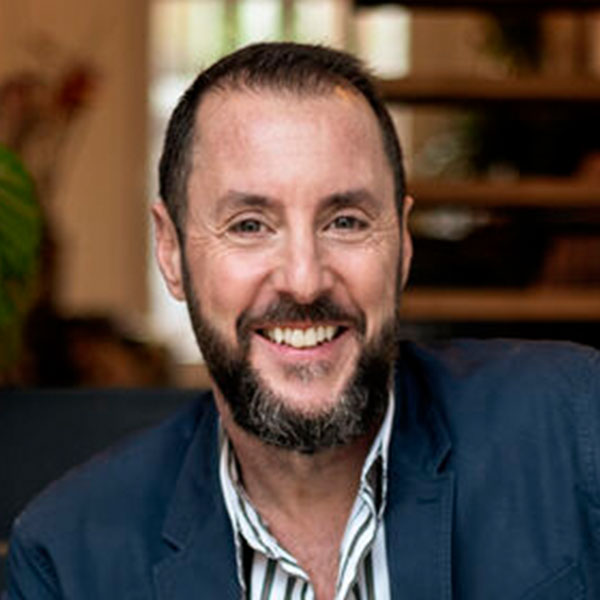 Steven Huot
Steven Huot recently left Activision Blizzard Publishing after nearly 20 years to partner with former colleagues to create The 4 Winds Entertainment in Amsterdam, Netherlands. Steven's core responsibility is to further develop the talent and leadership skills of an elite team, with the objective of adding to the rich talent and cultural diversity of a highly experienced publishing team. He steers the organization's vision, culture, and topline strategy to focus on quality and smart growth by directing the administration, strategic plan, and financial guidance of T4W.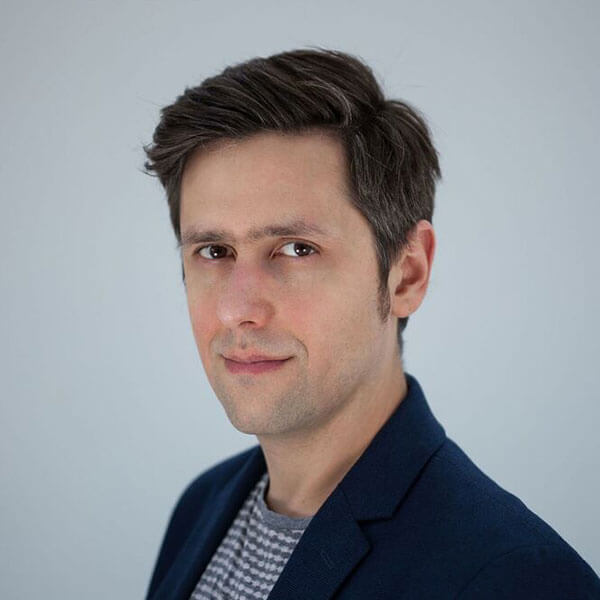 Alexei Pastushenko
Alexey Pastushenko has been leading multi-national and cross-functional publishing teams to deliver growth (including the EU, Russia, Middle East, Turkey, etc.) for the biggest gaming companies (such as Ubisoft, 2K, Warner, Bethesda, Rockstar, and many others). After leaving his latest post at Activision Blizzard, he partnered up with his former colleagues to create an independent publisher, The 4 Winds Entertainment, focusing on launching new products in high-growth opportunity markets. Alexey is responsible for managing all operations and leading the whole organization to deliver on the strategy and ambitions of the company.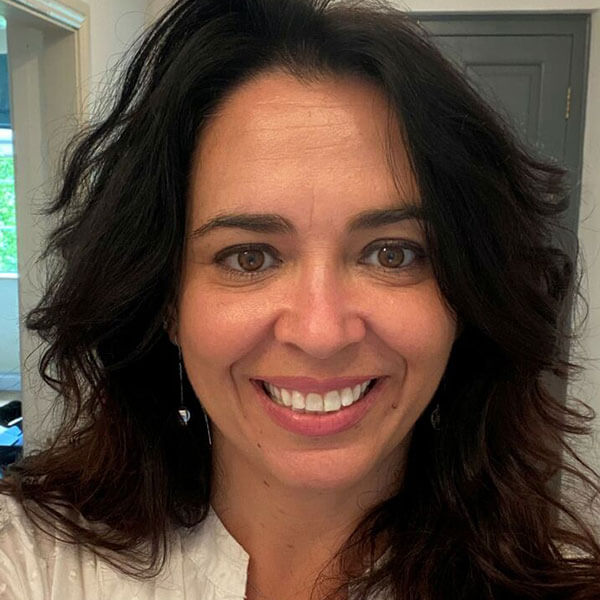 Ana Alfageme
Ana Alfageme is based in Cork, Ireland and works at Blizzard Entertainment, managing and leading teams in Ireland, France, Korea, and Taiwan. She is a passionate leader who focuses on creating world-class teams to support a worldwide player community in a multichannel environment. Blizzard's service operations span multi-channels of digital self-service, social media, and online interactions with their talented support staff. These digital and human interactions translate into meaningful data for their franchise development teams. Ana is a true believer of culture and places a huge focus bringing values like respect, integrity, empowerment, trust, collaboration, innovation, diversity, equality, and world-class service to life at Blizzard Entertainment.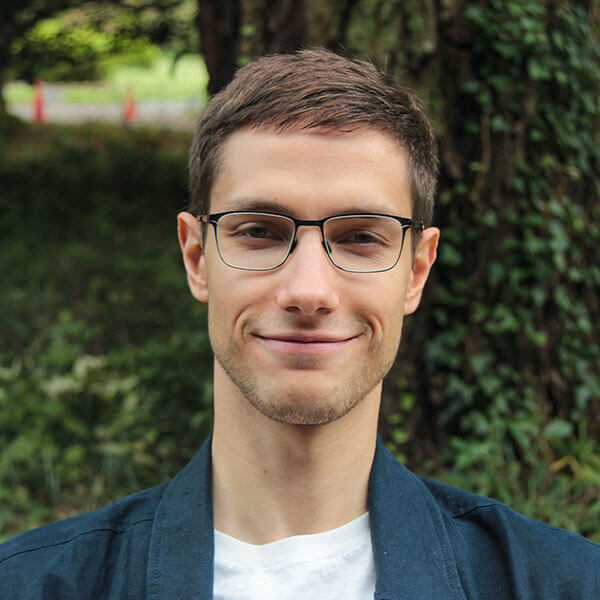 Artem Bykov
Artem Bykov is a passionate leader with over 10 years of experience building world-class esports products. Currently, he works as a General Manager at ESL Gaming, the world's largest esports company, which operates high-profile, branded international leagues and tournaments. Prior to joining ESL, Artem spent more than five years at Blizzard Entertainment, working in various esports roles. He also worked as a team manager at Natus Vincere, a product manager at Epic Esports Events, and as a project specialist at Freaks 4U Gaming. Artem has produced more than 30 offline esports events across Europe, North America, and Asia.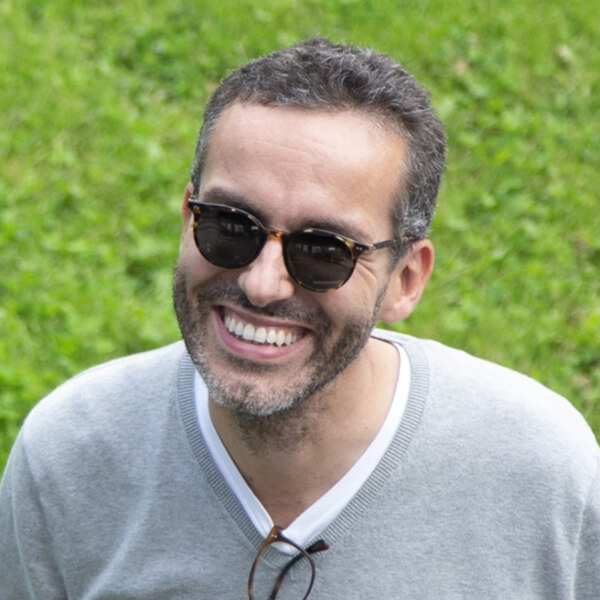 Eric Chauveau
Eric Chauveau has spent most of his 20+ year-long career as a marketeer working on games with strong communities. His long stint at Blizzard Entertainment allowed him to navigate most of the business models, platforms, and ecosystems of the video game industry, with a strong focus on the game-as-a-service model with titles like World of Warcraft and Hearthstone. He recently joined Mainframe Industries, a start-up studio developing a cloud-native MMO.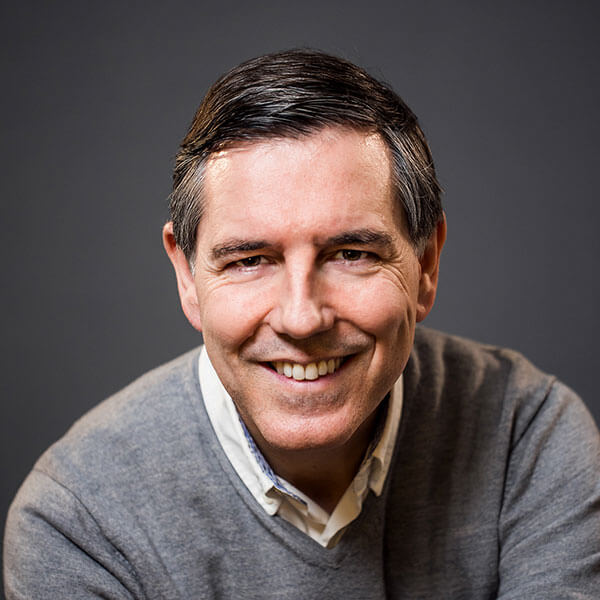 Ignacio de Otalora
Ignacio de Otalora is a passionate leader with 30 years of experience and is currently the Executive Director of DigiPen Institute of Technology Europe-Bilbao, providing market insights and strategic advice, analyzing market trends and challenges, maintaining awareness of the competitive market landscape and expansion opportunities, and leading and overseeing PR, marketing, and promotion. Ignacio graduated in Business Administration and, prior to joining DigiPen, worked for 20+ years at the Bilbao Chamber of Commerce as Director of Studies and Planning and as an auditor of the Basque Court of Public Accounts.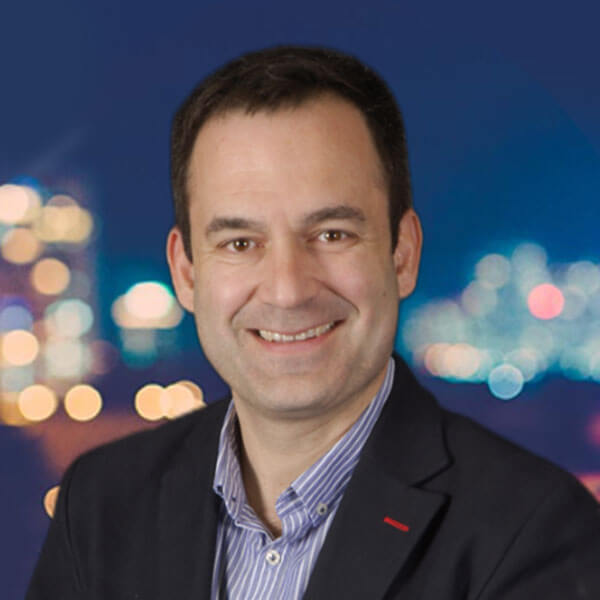 Javier Uriz
Javier Uriz is a video game industry expert in B2B relationships. He has held international executive positions at Activision Blizzard, working with several AAA franchises such as Call of Duty, World of Warcraft, Diablo, Overwatch, Destiny, Skylanders, and Guitar Hero, and recently joined Epic Games to further develop IPs like Fortnite, Rocket League, and Fall Guys in the EMEA region. Passionate about business growth and development of new monetization models, Javier brings together a vast experience in Sales (retail and digital) and Business Development. He has gained an extensive knowledge of the challenges and opportunities across the different regions of the globe leading international sales deals and marketing partnerships that helped the companies reach wider audiences and ultimately grow their revenue and profit lines.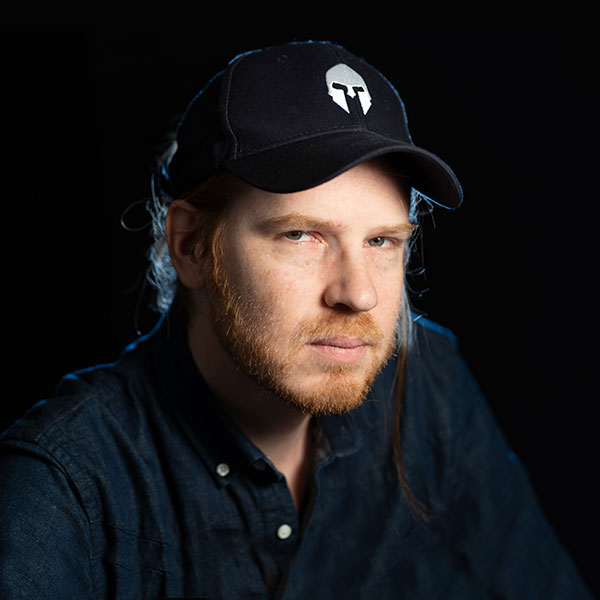 Jean Guerin
Jean Guerin is the EMEA Director of Community & Engagement at Ubisoft. With a 12-year track record in different digital fields at Ubisoft, from Marketing to Digital TV, Content Creators to Community, and Owned to Paid Media, Jean is a multi-disciplinary industry leader who values the idea that it is less and less about telling the story a publisher wants to tell than about the story players want to hear and that in a highly competitive war on attention between different forms of entertainment, engagement is becoming the most strategic objective.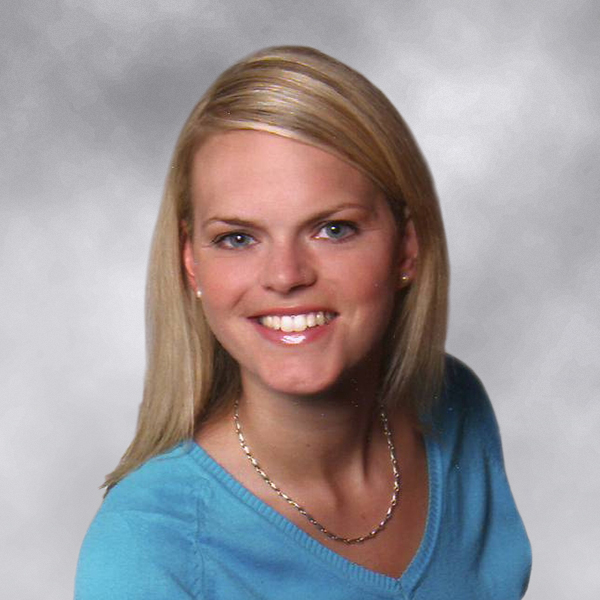 Jutta Jakob
Passionate about turning data into actionable insights, Jutta Jakob leads Newzoo's research and consumer insights projects. As the Head of Consumer Insights, she loves helping clients to shape business and marketing strategies by effectively conducting and leveraging consumer research. Jutta has more than 10 years of experience in market research/consumer insights on both the agency (GfK) and client side, having previously led global research operations at Red Bull.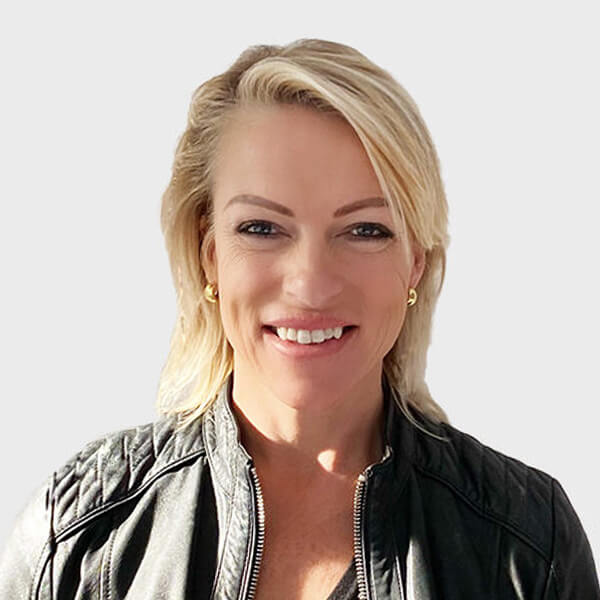 Michelle Van der Wilk-Rouhof
As Newzoo's Commercial Director, Michelle Van der Wilk-Rouhof enjoys helping companies to optimize their business with data. As a video games veteran with 15 years of experience working on the publisher side for Activision Blizzard, Michelle knows firsthand how important it is to have access to in-depth market data and insights to make the right strategic decisions.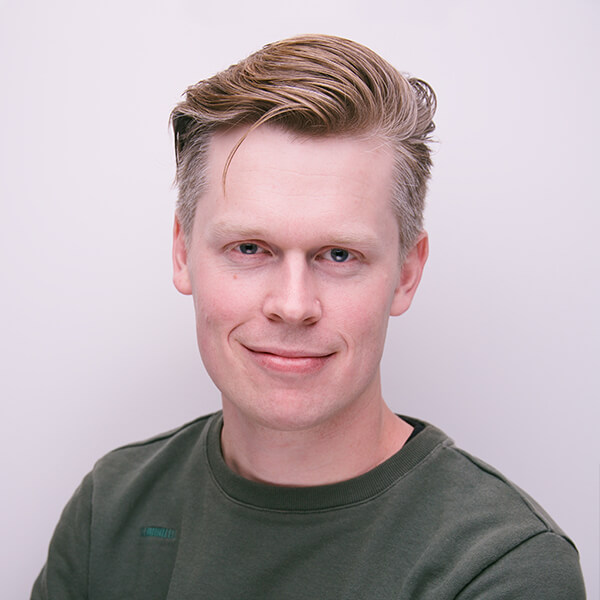 Tom Wijman
Tom Wijman is Newzoo's Games Market Lead. He oversees Newzoo's efforts for games market sizing, forecasting, and trend watching. An avid gamer himself, Tom ensures Newzoo stays on top of the latest developments in gaming and shapes the conversation around trends.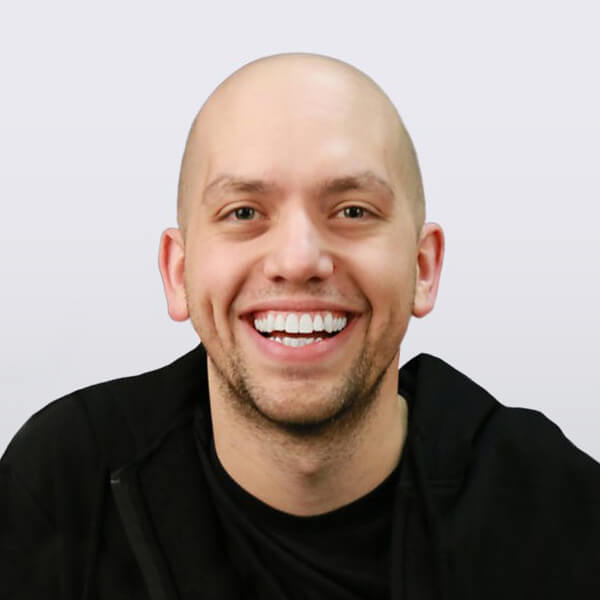 Tyler Long
Tyler Long is the Market Lead of Game Development and Publishing at Newzoo, the world's leading provider of games and esports data and insights. With over a decade of experience in the games industry with roles in production, operations, and business development at companies such as 2K and The9, Tyler works with Newzoo's product and commercial teams to help build and further enhance Newzoo's product portfolio and connect those services to developer and publisher subscribers.
Program Description
In video games, as with music or movies, we generally tend to focus on the creative side of things and acclaim or despise them based on their engine, graphics, story, or playability. Very often we underestimate the business strategies that cause players to purchase or download a game. In a booming and overcrowded market (3 billion gamers around the globe, $159.3 billion in revenues in 2020) having a good game and properly publishing it are equally important.
Objectives
Obtain a full understanding of the current "state of the art" in the gaming publishing industry: evolution of business models, market trends and challenges, and the esports phenomenon.

Understand the publishing functions and how to combine them in order to build a publishing strategy that maximizes revenue generation by implementing innovative monetization techniques and driving engagement for each type of game, depending on its business model (Box, GaaS, F2P, mobile…).

Deep dive into digital marketing tactics, understanding the game-conversion funnel, how to maximize user acquisition (UA), retention, monetization, and win back, and become familiar with key distribution channels.

Understand operations that support the publishing function and play a key role in the go-to-market strategy, such as Localization, Customer Support, Finance, and Legal.

At the end of the program, the students will be able to design a publishing plan, decide a publishing structure for their companies, and understand the publishers' mindset to negotiate publishing agreements with them.
Methodology
In addition to the knowledge that you'll gain from the practical projects, you'll learn live from top faculty members with vast experience. You'll engage in peer discussions moderated by program facilitators, and solidify concepts through case studies. The participants will acquire a complete understanding of the different publishing functions and how to leverage each of them to build a powerful business plan that is aligned with the game monetization model, completing a capstone project, addressing a real-world challenge you face in your organization.
Access to in-depth market data and insights is crucial for making the right strategic business decisions which can lead to the success or failure of a game.

Michelle Van der Wilk-Rouhof
Content
Module 1: The Gaming Ecosystem
Introduction to Video Games: History and Evolution
The Gaming Market and Ecosystem
Esports in the Eyes of a Publisher
Module 2: The Publishing Plan
General Introduction to Publishing
Marketing, the Game Value Proposition, and GTM (Go-to-Market) Strategies
Consumer Marketing for Triple-A Franchises
Digital Marketing Plan: How to Build a Powerful Conversion Funnel
MMO (Massively Multiplayer Online Game) Lifecycle Management
Publishing Mobile Games
Community and Engagement
Sales and Business Development
Final Project Kick Off
Module 3: Publishing Operations
Game Localization from a Publishing Perspective
Finance Principles in Gaming
How Customer Service Fits into Your Strategy
Legal Considerations in Game Publishing
Final Projects Presentation and Defense
Content is King, Publishing is Queen!

Having a good game is key to reaching success… but it is not always enough: You also need the right business model and an efficient go-to-market strategy. This course will provide the attendants with the tools & thinking processes they need in order to maximize the potential of a game.

Ignacio de Otalora
Career Outlook
The Advanced Certificate in Video Game Publishing focuses on the business side of gaming, building the foundation for a full publishing program, providing a deep understanding of the interrelations between game development and publishing, and exploring all the publishing functions. Fundamental core subjects such as business models and monetization schemes, communication and community-building strategies, distribution channels and relationships with first parties, as well as post-launch lifecycle management tools are discussed with industry professionals who have accumulated years of experience in the industry. The program will also provide a good understanding of supporting functions such as Localization, Legal, and Finance.
The aim of this program is to learn about different strategies that video game companies could use to overcome the limits on reaching their audience efficiently and at scale.
According to a recent report by Newzoo senior market analyst Tom Wijman, the global gaming market will generate $159.3 billion in revenue in 2020. That would be 9.3 percent year-over-year growth. What's more, Newzoo projects the industry to surpass $200 billion in revenue in 2023. The gaming community is larger, more diverse, and more affluent than ever before. For advertisers, this is a massive opportunity. Video-game marketing is ready for innovation.
Certificate
Get recognized! Upon successful completion of the program, DigiPen Institute of Technology Europe-Bilbao grants a verified digital certificate of completion to participants. This program is graded as a pass or fail; participants must receive 80% to pass and obtain the certificate of completion.