Welcome to DigiPen Institute of Technology! We're an academic community of builders and believers with a shared passion for games, art, and technology. For more than 30 years, and with three international campuses in the U.S.A., Singapore, and Spain, we've been preparing students like you for a wide range of careers — doing the kind of work that challenges the mind and excites the imagination.
Our educational philosophy is simple but effective. Build your knowledge first, and then apply it to real-world projects and assignments where you decide what to create. By the time you graduate, you'll have a deep understanding of your chosen field and a portfolio of work that will make you stand out among your peers.
Where will you go from there? DigiPen alumni have proven to be among the most sought-after employees in the games, simulation, and film industries and beyond. In addition to being credited on over 2,000 commercial game titles, they continue to push the boundaries of what technology can accomplish.
Do you have the passion and drive to become the next DigiPen success story?
---
DigiPen Institute of Technology's Global Impact
Ranked in the top 5 of The Princeton Review's Top Game Design Schools for the last 14 years

Ranked in the Top 50 Best Computer Science and Engineering schools by Business Insider

DigiPen student games have won 57 Independent Games Festival awards (more than any other school)

Our graduates are credited on 2,000+ commercial game titles
---
Our Story
Beginning in 1998, DigiPen Institute of Technology became the first school in the world to offer a four-year degree with a primary emphasis on preparing students for the complex challenges of creating real-time 3D graphics for games and animations. Today, our academic programs continue to provide a solid educational pathway for students looking to enter — and advance — the digital entertainment and technology industries as skilled engineers, artists, designers, and more.
DigiPen Institute of Technology Europe-Bilbao opened in 2011 as DigiPen's third global campus and has been steadily contributing to the growing digital economy of Spain's Basque region and beyond. Our graduates have gone on to work at leading game and animation studios in Spain and throughout Western Europe.
Find Your Future in a Burgeoning Industry
Success in the video game and animation industries requires innovation, creativity, and technical excellence. The market for highly qualified personnel in these industries is very competitive across Europe, forcing many companies that are unable to find qualified domestic employees to pay the high cost of relocating foreign workers from the U.S.A. and Asia. We seek to address this problem by educating students in Europe to become skilled creative professionals, ready to meet the demands of the expanding digital interactive entertainment industry.
Quick Facts*
Spain is the fourth largest consumer of interactive software and hardware in Europe, which is itself the third largest gaming market in the world.

There are more than 480 active game development studios in Spain alone and hundreds more across Europe. Many world-renowned game developers, such as Sony, Codemasters, Ubisoft, EA, Rockstar, and Crytek, have internal development studios in Europe.

Employment projections anticipate more than 10,000 new jobs to the Spanish interactive entertainment industry by 2019.

Video game sales totaled 1.16 billion Euros in 2016 (1,209,000 consoles and 9,119,000 games sold).
*Sources: AEVI (Asociación Española de Videojuegos), DEV (Desarrollo Español de Videojuegos)
International Campuses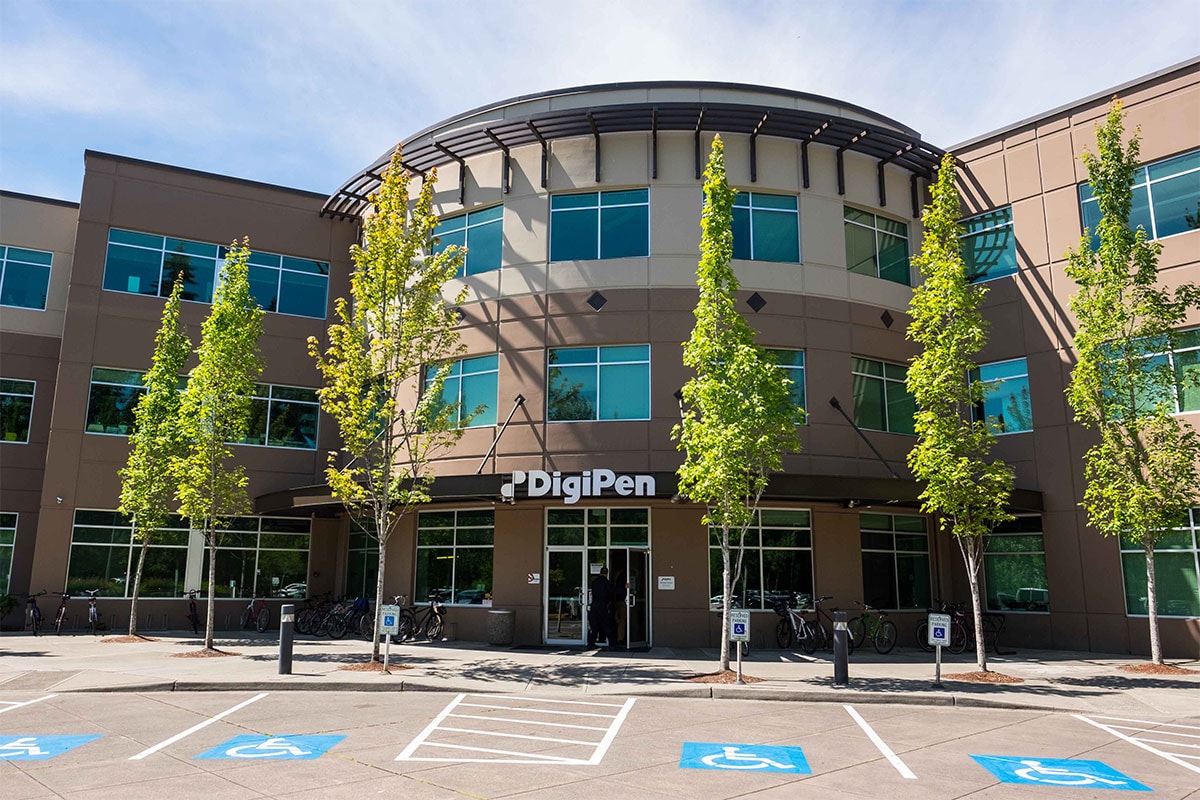 Redmond, Washington, U.S.A.
DigiPen Institute of Technology's U.S. campus is located in Redmond, Washington, a global hub of game and software development and home to technology giants like Microsoft, Nintendo, and more. The Redmond campus offers eight undergraduate degrees and two graduate degrees in subjects relating to Computer Science, Engineering, and Art, Music, and Design.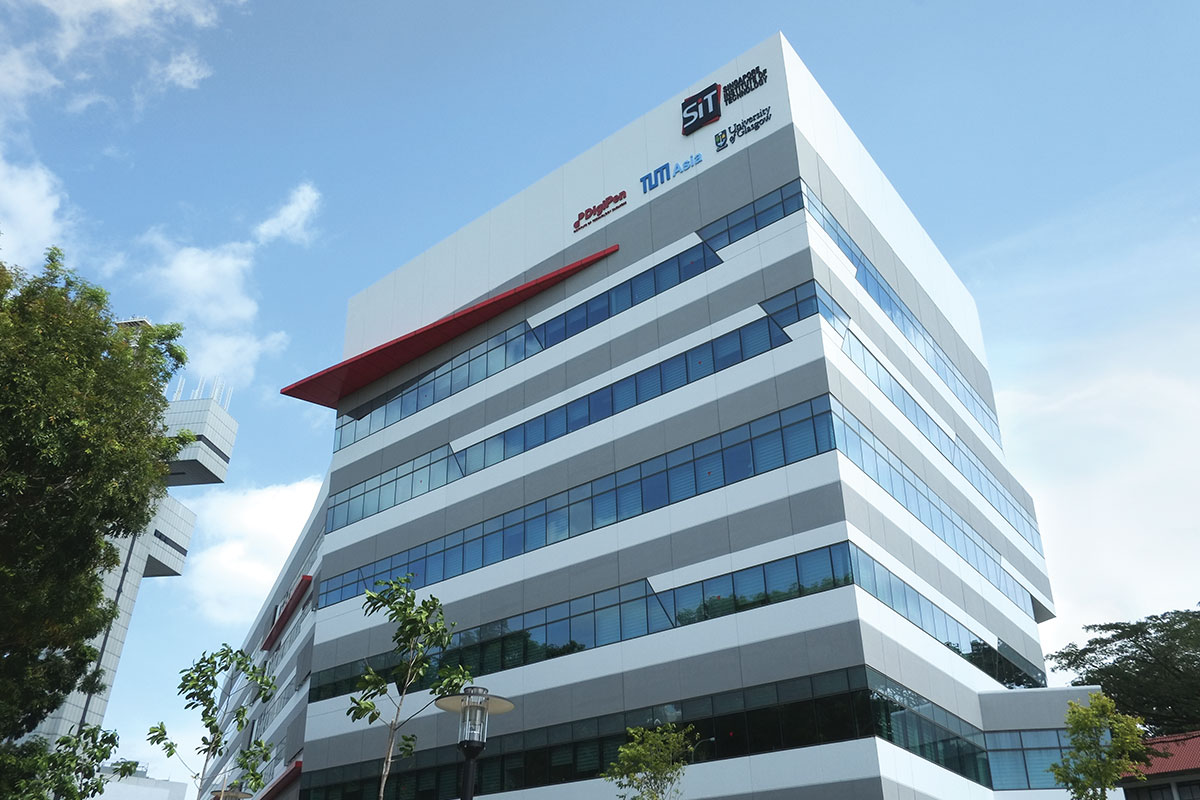 Singapore
DigiPen Institute of Technology Singapore, a partner of Singapore Institute of Technology, opened in 2008 as DigiPen's first international campus at the invitation of Singapore's Economic Development Board. Students can earn degrees in Computer Science in Real-Time Interactive Simulation, Computer Science and Game Design, Digital Art and Animation, and Game Design.